I never win anything.  OK, That's not entirely true; when I was in the sixth grade, I won a monster drawing contest.  The prize was a box of colored pencils.  That was actually the highlight of my young school days. 
Fast forward…mumble mumble…years, and I now I've won a prize that's also super exciting.  I entered my name in a contest on the Alabama Chanin blog and my comment was randomly drawn from a hat – I assume it was a virtual, random number generator hat – but I digress.  
I won a three month subscription to Creative Bug online craft classes.  Wooohoooo!!!!  Could not have picked an awesomer gift for me.  I'm so excited!  I've been diving into the world of online art and craft classes and I, have to say, the water is fine.  I really enjoy learning that way.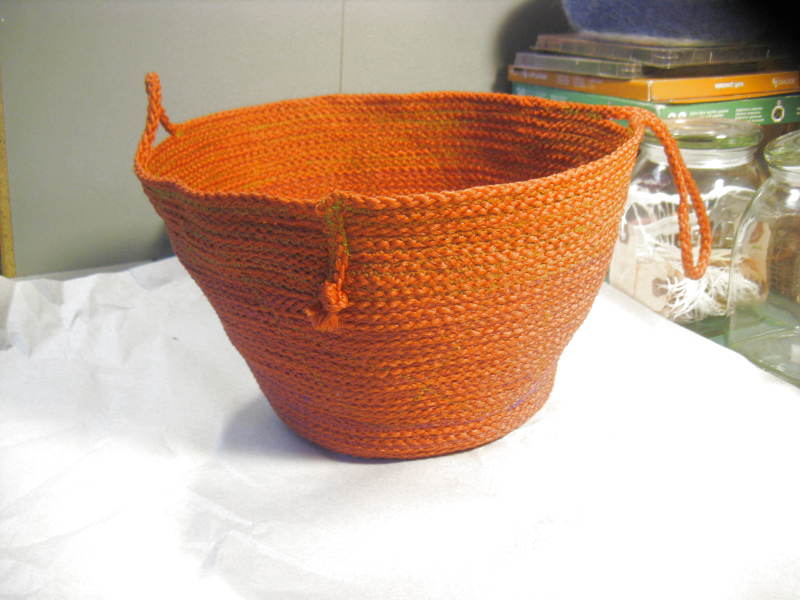 Creative Bug has lots of short projects and a wide variety of subjects, from basket making to screen printing and lots of other classes.  And yes, I just started my new membership and have already taken four classes and have many more bookmarked.  So woohoo again! 
I told my husband that I had to go out and buy MOAAARR craft supplies and he just sort of grunted a non committal kind of grunt, which is really out of character for him.  I found out why later.  He got me a big gift card to a local art supply store for Christmas and didn't want to ruin the surprise.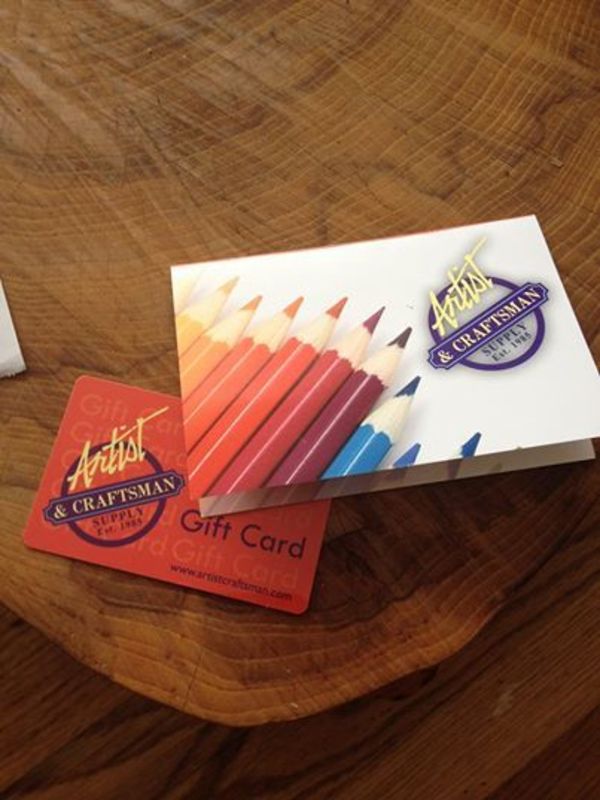 I went right out the day after Christmas to get the kind of supplies I never would have picked before winning my awesome prize.  Expect the unexpected here, people.  I'm branching out!