I woke up this morning thinking "I cannot make a single thing more until I clean up my mess!"  These pictures are just from my little nesting spots around the living room.  
Downstairs, where I'm supposed to be storing all my supplies, is a total disaster.  Then I sat down at the computer and now it's well into afternoon I have barely touched a thing.  I did make some goofy signs just an an experiment, though.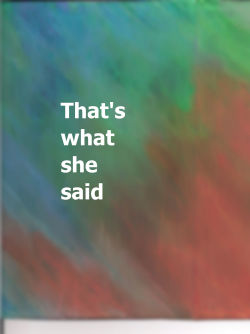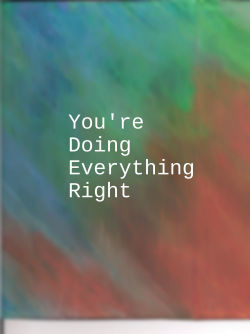 I don't like my font choices on the program (that's as big as they get) so Imma play around...after I clean.  Lucky for me, the weather outside is frightful.  Sooooooo…here I go.  
Now.  
OK….NOW!