A little Mail Art for you.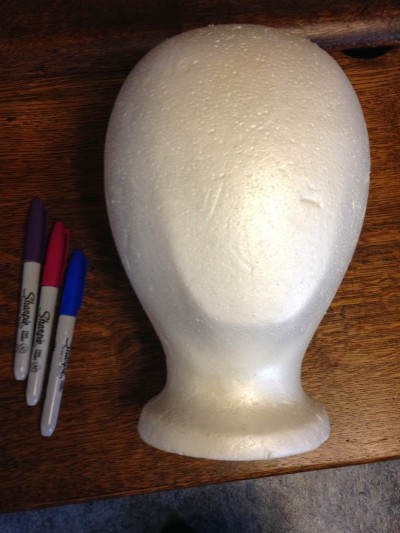 Here's what I started with.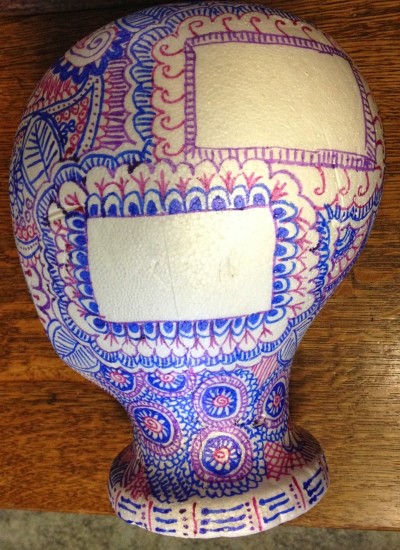 I made sure to leave spaces for the address and postage.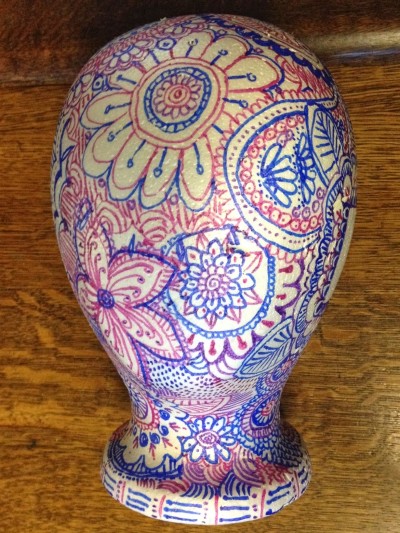 And then went to town with the Sharpies.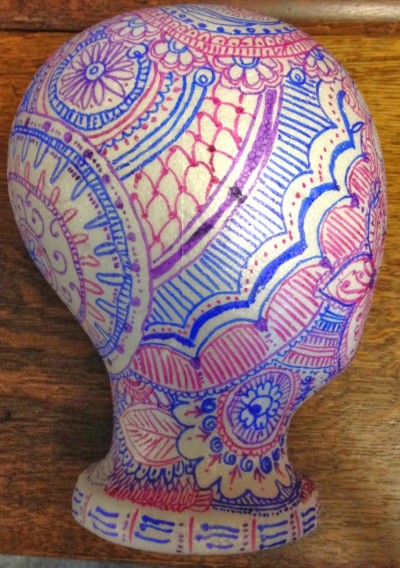 I limited the colors and really had to fight the urge to add green in at the end.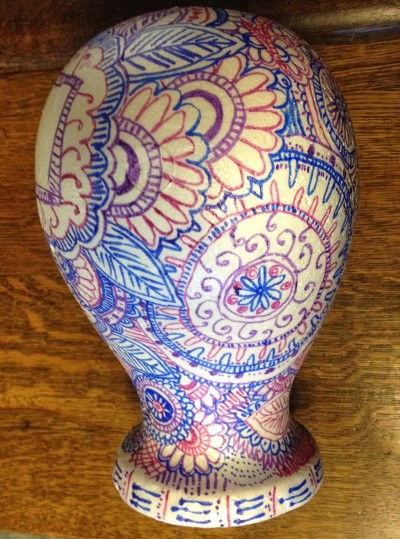 I don't know where she's going yet but I hope whoever gets her sends pictures of how well she took to travel.  Sorry, it probably won't be anyone who reads the blog…so I guess it isn't really for you.  
If I get pictures of her after her travels, I'll share them here.