I made a couple of new books this week.  They'e different but both pretty awesome.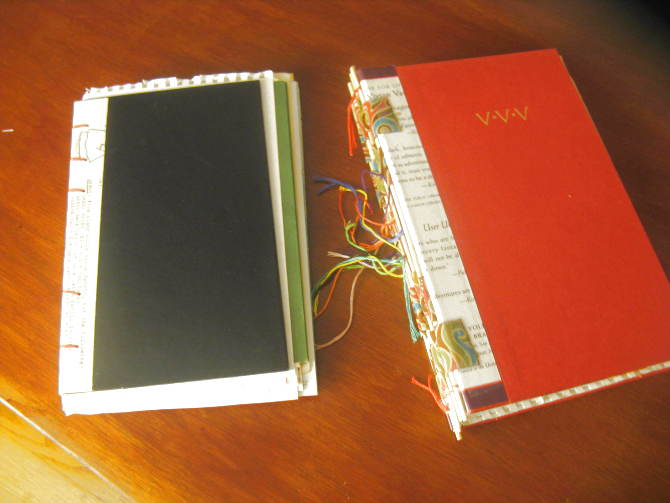 The one on the left is bound using the Coptic Stitch and on the one on the right I used a piano hinge binding.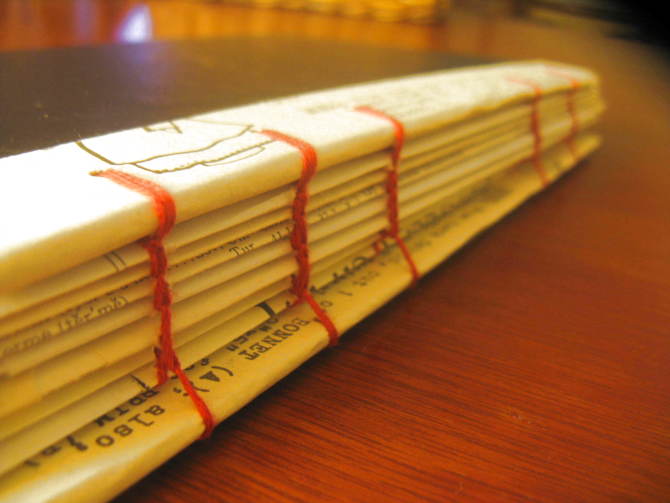 Coptic stitch is pretty and tidy.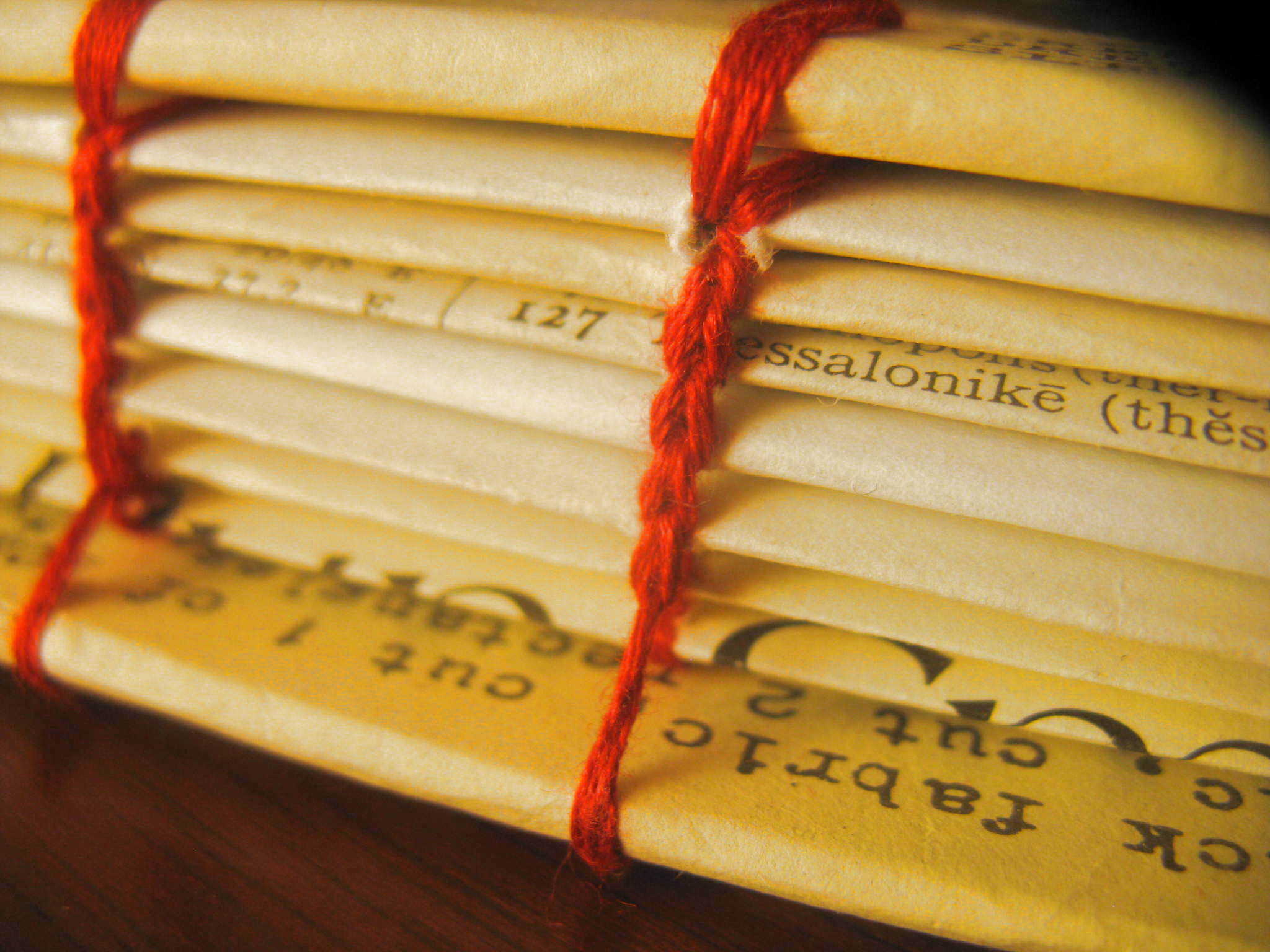 It also makes this really gorgeous braid that looks like knitting.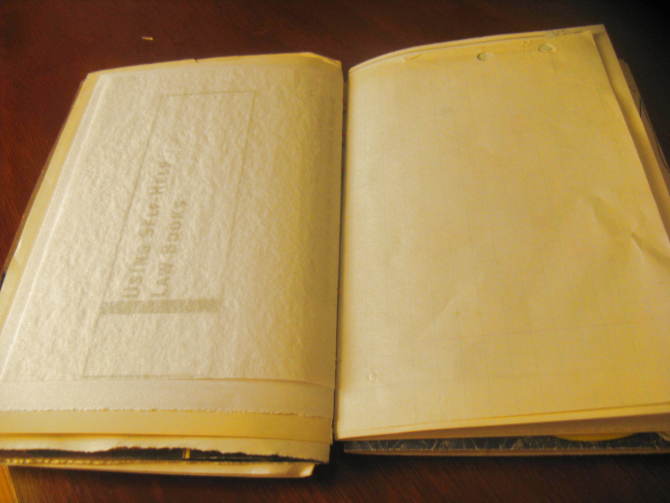 One of the best things about it is that it opens flat so it's great for making art or writing in.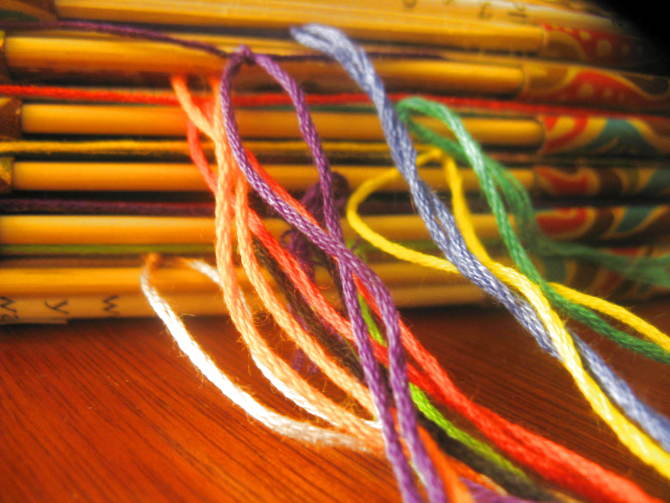 The piano hinge binding, at least the way I make it, is a fabulous chaotic mess.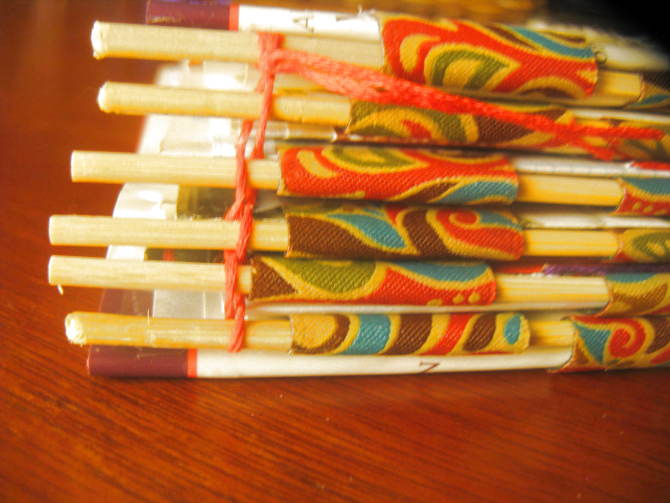 I used ribbon and skewers and embroidery floss.  I let the strings hang out!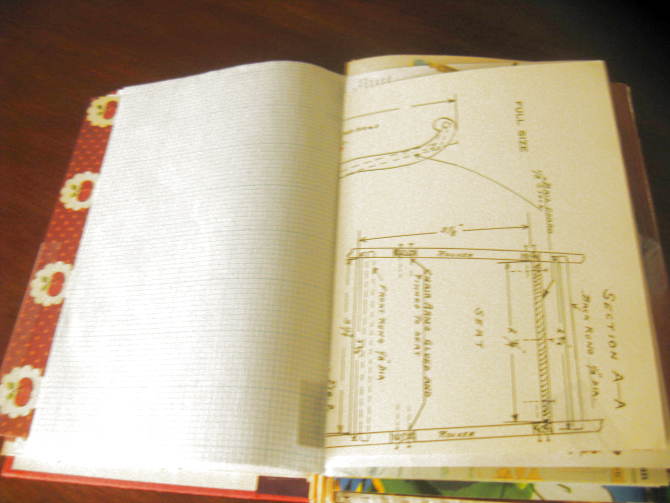 Piano hinge also opens flat.  I think I require that in a handmade book.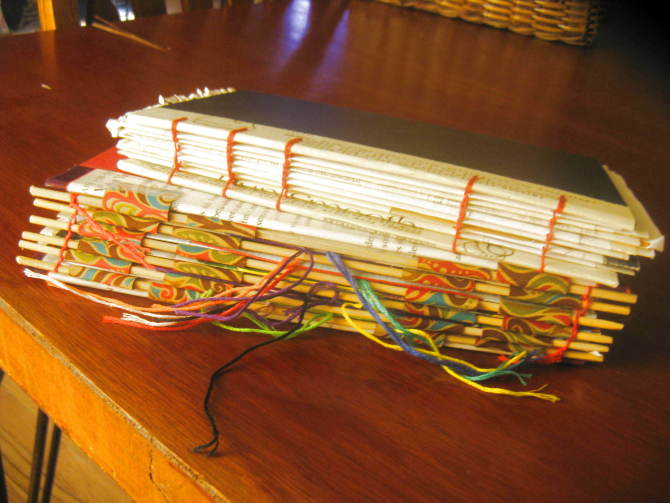 They also play well together.  I'd say they both win, but since they aren't actually competing for anything, that makes no sense.  Didn't stop me from saying it though.